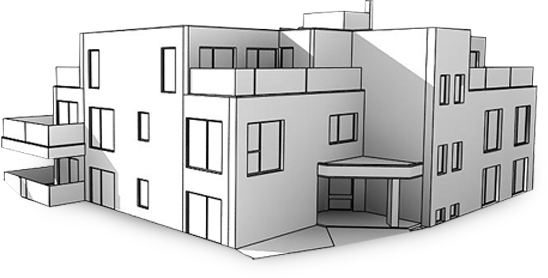 Welcome to Docuex
Your UK based partner for paper to CAD services, manually OCR, data entry, 3D Visualisation, GIS Services and Building Information Modeling Services!
DOCUEX Ltd is a CAD conversion company with many years of experience and highly qualified staff, offering a fast, professional CAD digitisation service at a reasonable price.
We work closely together with our customers, so that all instructions and necessary adjustments are perfectly implemented. We specialize in converting engineering, architectural, utility plans, maps and almost every other form of document imaginable.
Test Plan Conversion

£ 79.00+VAT

With our CAD conversion services, the client receives a high-quality result which helps to save time and reduce human resource costs.
Our converted plans do not require further quality controls, and can be used directly for your own projects:
Building Renovation
Piping and Mechanical Work
Property Management
Ship (re)building
And all other projects which require a precise and cost effective digitisation